Additional Legal Services
---
Having a child is, to say the least, a fundamental life change.  With that change comes new responsibility, and updating your financial life is an important part of being prepared.  We'll help you do just that, in a warm and genuine way.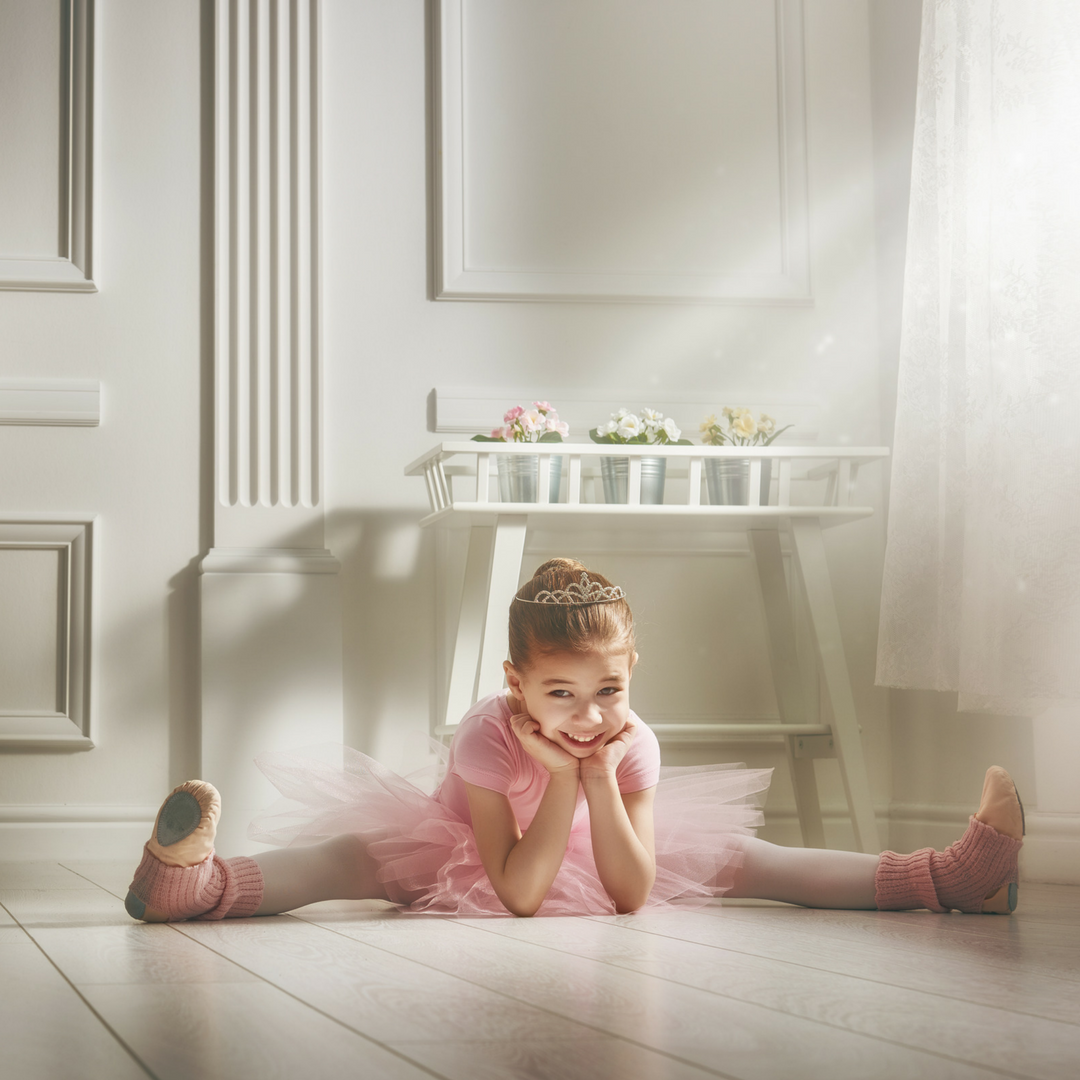 Will Preparation
Having an updated will is always a good idea, but is especially important when entering into a surrogacy agreement or welcoming a new child.  Your will should include provisions for things like:
frozen ova
frozen embryos
care and custody of your child in the event of one or both Intended Parents' death
Having a current will ensures that your wishes will be followed after your death and your child's well-being (especially their support and education plan) is protected.  We'll help you navigate this difficult subject, explaining your options and ensuring you and your child's best interests are at the forefront.
Insurance
Having up-to-date life and disability insurance is an important part of preparing for a child.  Insurance adds another layer of protection to ensure your family has financial support in the event of your departure or disability.
Insurance can also be confusing, and having the right connections can make all the difference.  We will introduce you to reputable insurance agents who will help start the process and ensure you have the right policy in place.
Financial Planning
Proper financial planning and management can help ease the stress of adding additional members to your family.  Get professional help in creating a comprehensive budget with our financial planner connections.  We will introduce you to the right resources so you can feel confident and secure with your money.
Miscellaneous
In addition to reproductive law, we can help you with business, personal, and real estate law as well.  We approach all of our umbrellas with the same caring and compassionate demeanor—putting you, as our customer, at the top of our priority list.  Connect with us today to find out how we can meet your legal needs.