About Canadian Fertility Lawyers
Infertility is stressful, emotional, and can be devastating.  We understand.  Let us offer you quality advice and provide you with a roadmap to parenthood.  We genuinely care about your outcome and will provide you with personalized and compassionate advice.  We serve you as a trusted, independent, and unbiased source of advice to lead you through the maze that is assisted human reproductive processes.
You are our priority and the center of our focus. We care to bring you success whether you are an Intended Parent, Surrogate, or Ova Donor, Sperm Donor, or Embryo Donor.  We will help you overcome challenges to create your family or provide you advice and representation so you can have (or give) the gift of a child, stress-free.  Whether you need legal help or appropriate direction with IVF, surrogacy, or egg or embryo donation, we are here to help—no matter where in the world you're located.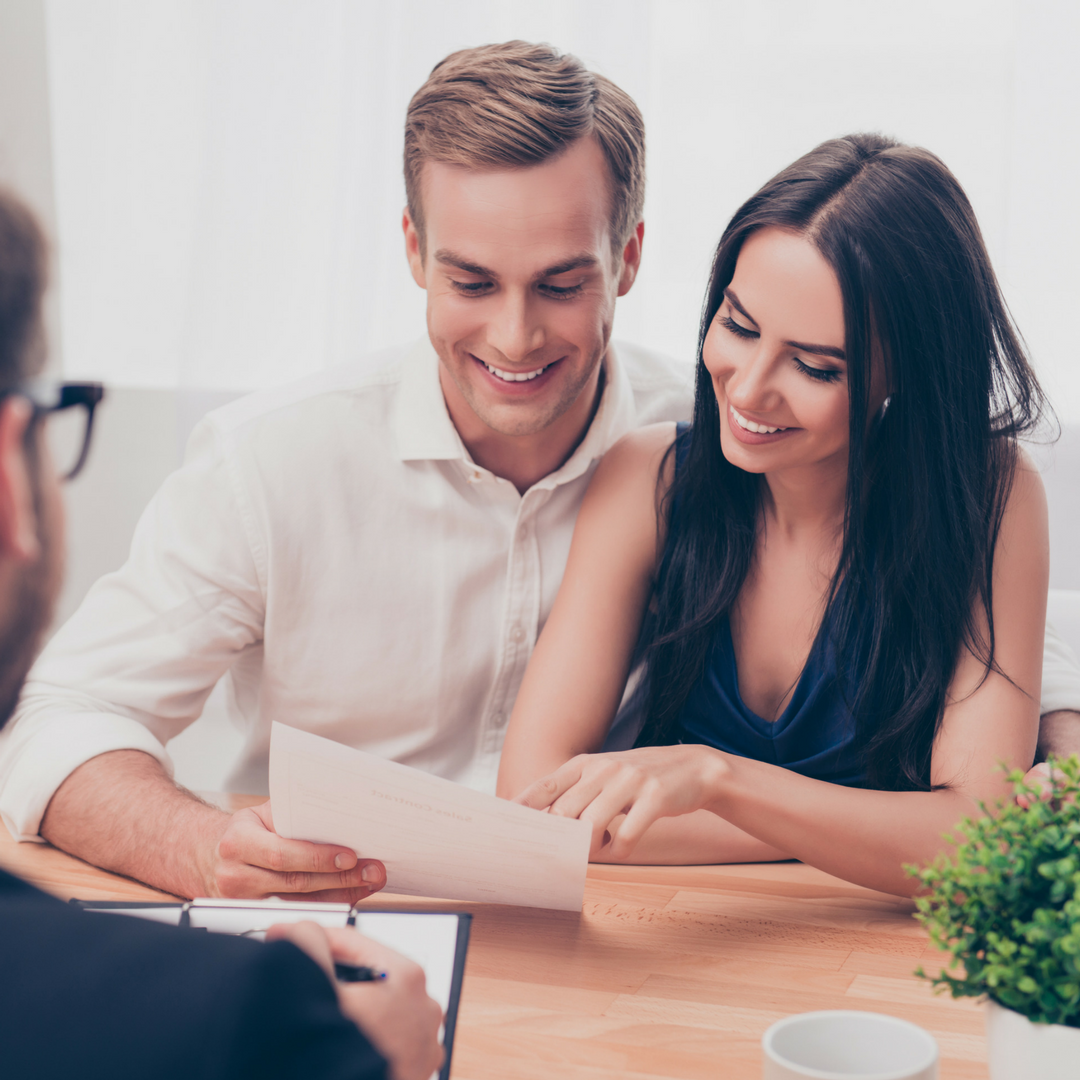 Legal Agreements for Surrogacy
---
A surrogacy agreement is a specialized contract that requires experienced lawyers in order to achieve cost and time efficiencies.  When acting on your behalf (either the Intended Parents or the Gestational Surrogate), we refer the opposite party to a lawyer that is also experienced in surrogacy matters and familiar with our form of surrogacy agreement (which generally keeps costs down for the Intended Parents).  Once the agreement is finalized and executed, Canadian Fertility Lawyers sends a legal clearance letter to the applicable fertility clinic and the medical processes may begin.
Sean Zaboroski
---
BA, MBA, LLB
Fertility Lawyer
Based in mid-town Toronto, Sean is here for all your IVF, surrogacy, and donation needs.  As a father of three, Sean understands the journey to parenthood—evident in his individualized, warm-hearted approach.  His extensive experience means he can go beyond standard legal advice, introducing you to others in the fertility industry including to other fertility-related practitioners as your situation requires.  Sean's insight into your journey and what other expertise would benefit you – you will feel supported and valued, every step of the way.
With in-person or remote meeting availability and a free initial consultation, Sean provides a risk-free, accessible experience.  Contact him today to schedule a no cost, no obligation, discussion about your situation and goals!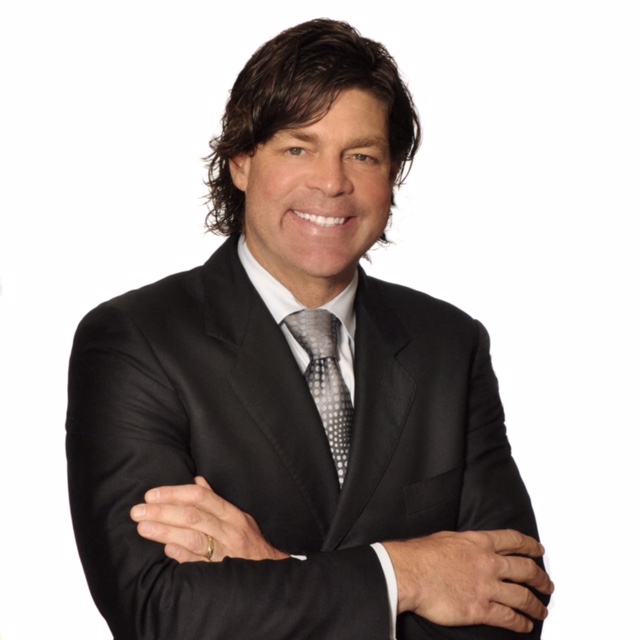 Noella Yeo

---
BA
Fertility Paralegal Consultant
Noella is committed to providing our clients with accurate and valuable support.  With honors designations in both her Paralegal License from Centennial College and Bachelor of Arts from the University of Toronto, Noella displays an exceptional attentiveness and level of organization to your individual situation.
Noella provides valuable support and assistance through the fertility process, providing clients with a non-stressful and predictable path towards a healthy baby or donation.  Contact Canadian Fertility Lawyers to get started on your fertility journey today!